Protected: Trinity Dialogue
Password Protected
To view this protected post, enter the password below:






by

Categories
Donate to the Sanders Family (Cancer Relief)
Subscribe Now!
Hot Off The Press!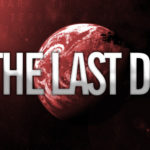 Is the Rapture Real? TSM...
more»
Catholic Hip-Hop at its finest!
Be Edified & Support The Site
Excellent resources for growing in the Faith! Order  now!